"Business" Rain Boots
Nobody wants to have soggy cold feet all day, yet showing up to close a million dollar deal in waders isn't going to cut it either. May I introduce you to my 3 favorite waterproof ankle boots.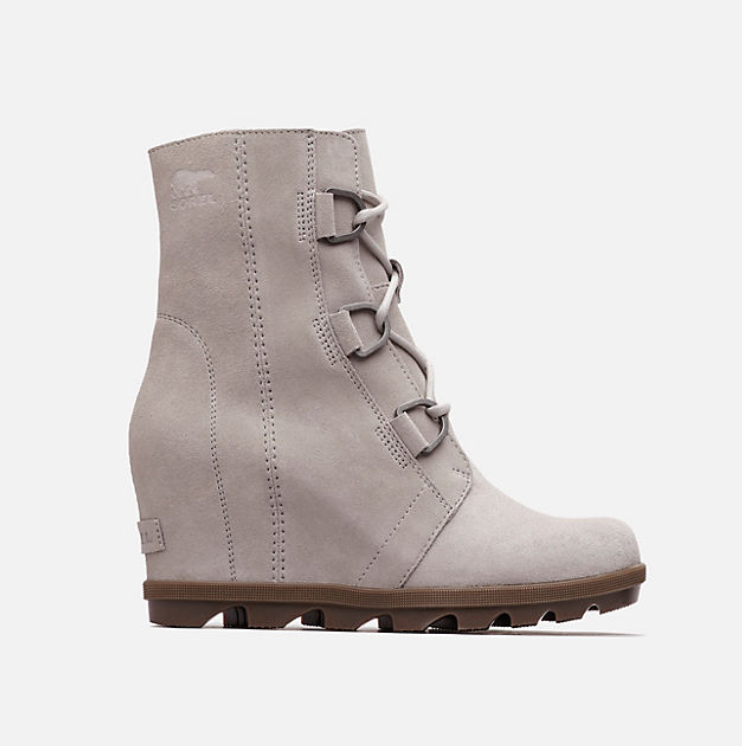 Oh man……I don't wear heels often, but these babies will keep the toes cozy and comfy and dry for miles in rain or snow. My go-to winter work shoe.
With so many color options, do what works for your wardrobe!! The Glossy adds a bit of shine and polish to what are for real rain boots, but they make a matte style too. My feet are a little wide and I love room for warm socks, so these come with my anytime rain is in the forecast.
Have plenty of girlfriends who swear by these! They are a little more refined than the Hunters, but are too narrow for my feet. Do what works best for you! Again, lots of color options here.